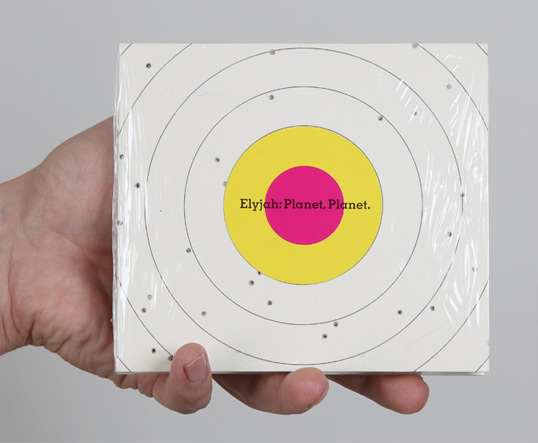 quite nice play on the name of the band with the solar system. made by shooting a pellet gun at the album covers to create this "solar system"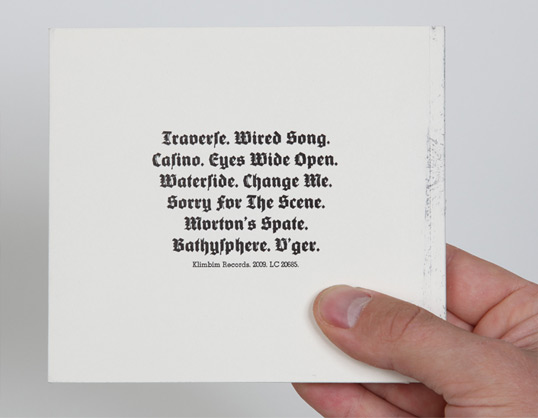 but i have to say their use of typography is pretty horrific.. i can see no reason why they have used a "gothic" text for no apparent reason.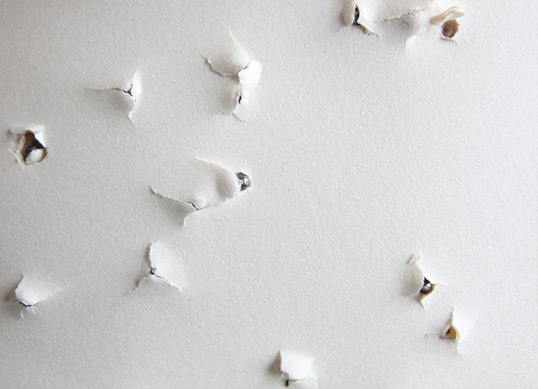 i also don't like the inside booklet/pages.. they just seem abit half arsed and doesnt really work because it doesn't represent a "solar system" so has no real relevance.